Magnetic Island Ferries Sponsorship Policy
Magnetic Island Ferries considers sponsorship that are in line with their corporate and marketing objectives to increase community awareness of the company's services and to support the Magnetic community.
In line with this Magnetic Island Ferries will favor proposals that will:
Benefit a credible charity or organisation
Benefit the residents of Magnetic Island
Is an event or activity that promotes or increases visitation to Magnetic Island and enhances the visitor experience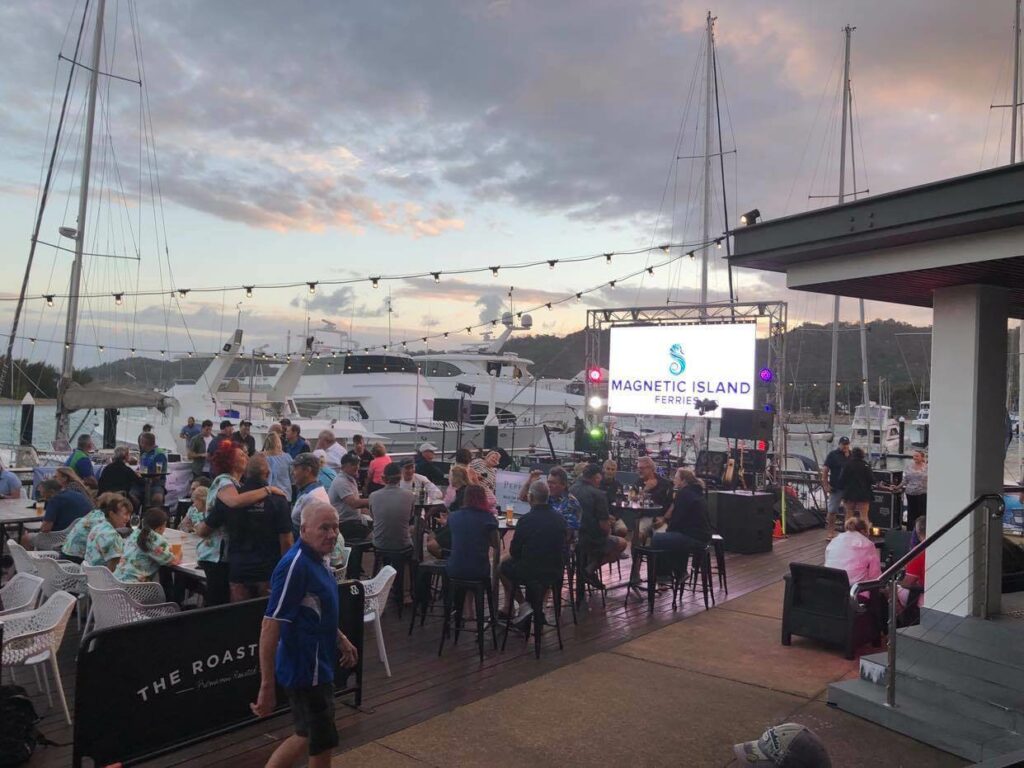 Major Events / Organisations we have provided sponsorship for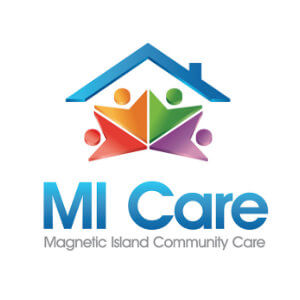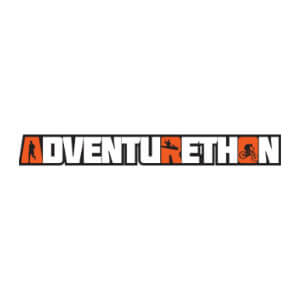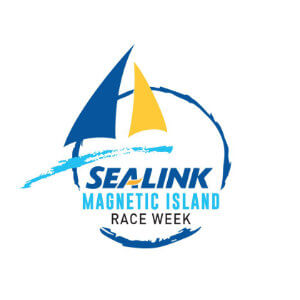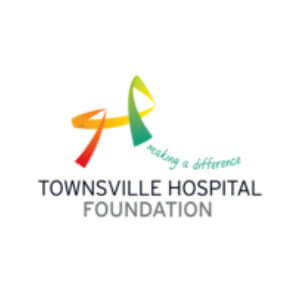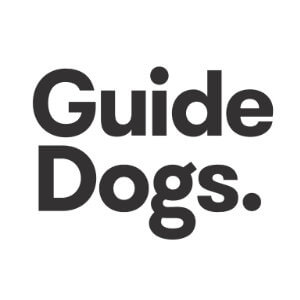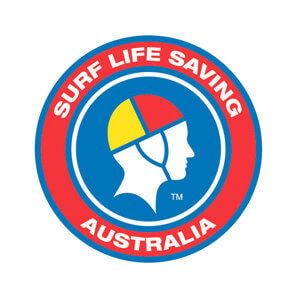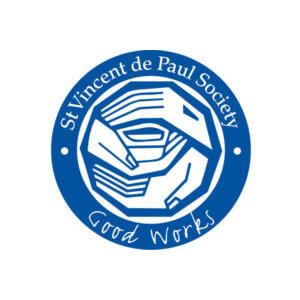 Magnetic Island Ferries can offer support in the following ways:
Prizes for Community Fundraising
Fundraising is an integral part of the activities undertaken by many schools, churches, societies, clubs and community organisations. Magnetic Island Ferries can assist with donations of ferry tickets for prizes. Due to the large number of requests we receive for donations, we regret that we cannot grant every request. To request a donation for fundraising, complete the Sponsorship Application.
Travel Sponsorship
Magnetic Island Ferries may be able to assist with free or discounted ferry travel for organisations that complete the Sponsorship Application and address all criteria. Organisations that may be considered for travel sponsorship include but are not limited to:
Organisations based on Magnetic Island who travel regularly to Townsville for sport, cultural or educational purposes
Organisations based on Magnetic Island who travel regularly to Townsville for sport, cultural or educational purposes
Organisations who travel regularly to Magnetic Island for the benefit of the community
Events being held on Magnetic Island that require assistance to transport event staff
All applications shall be reviewed as per our sponsorship criteria and a response will be provided to the applicant.
Please understand we are a privately owned business and are not subsidized by the Government. All Sponsorship is reviewing and considered on a case by case basis. Sponsorship can take up to 14 days to be reviewed.
Promotional Requirements
Below is a list of promotional opportunities that should be made available to Magnetic Island Ferries if possible to organisations successful with obtaining sponsorship:
Magnetic Island Ferries logo is to be included in any publication, flyers, posters, written material or television advertising that is used to promote the sponsored event / organisation.
If radio advertising is to be used to promote the event, verbal acknowledgement of Magnetic Island Ferries contribution must be included depending on the amount of financial or product sponsorship contributed to the event.
Our Sponsorship or involvment is also to be included in media releases regarding the event.
Opportunity to display signage at events that are sponsored by Magnetic Island Ferries.
A web link to Magnetic Island Ferries website page to be included in any website for events or organisations that the company sponsors.
Your organisation must agree to be profiled on our website, customer newsletter and other promotional opportunities to demonstrate our support for the community.
All Sponsorship request need to complete the sponsorship application form.