Explore Magnetic Island with ease, Take your Car and See More!
Vehicle bookings are essential
Magnetic Island Ferries welcomes you to Magnetic Island!
Magnetic Island is an adventure seekers dream, whilst also being as laid back as it gets, boasting some of the most secluded beaches in Australia. Located just 8kms from Townsville, our ferry barge can get you and/or your vehicle to Magnetic Island in just 40 minutes! Perfect for a day trip or an extended stay.
Taking your car certainly means you will be able to see more and make the most of your time to do as much, or as little, as you want. With over 40kms of road, including some challenging 4×4 tracks, you will spend endless hours exploring this tropical playground.
With, on average, over 320 days of sunshine per year, 20+ beaches and half of the island covered in National Park, 'Maggie' will have you saying, "I wish we could stay longer!" Your activity list will have you wanting to come back for more: from hiking (over 26kms worth!), fishing, diving, snorkelling, kayaking, paddle boarding, jet skiing, to more relaxed options like swimming, picnicking, or lounging in a hammock on any beach with your favourite book. Support the local businesses by dining out in any wide choices of cafes and restaurants or go on a tour and find out more about Magnetic Island than meets the eye!
Be sure to book your vehicle in advance so you too can SEE MORE!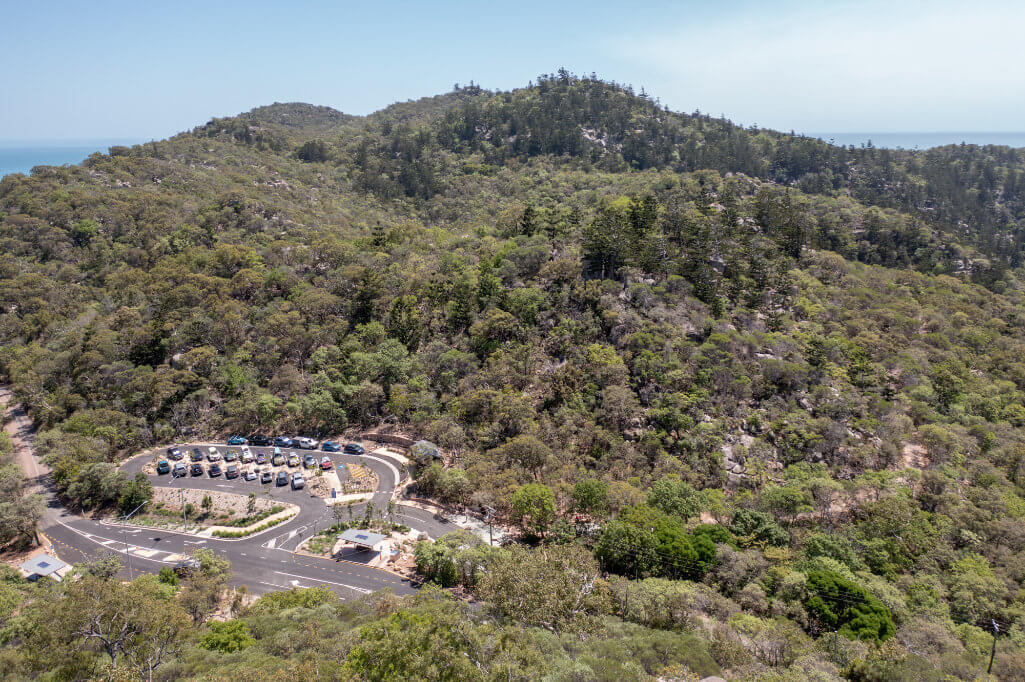 Newsletter Sign Up
Receive our latest offers and updates - no spam, we promise.