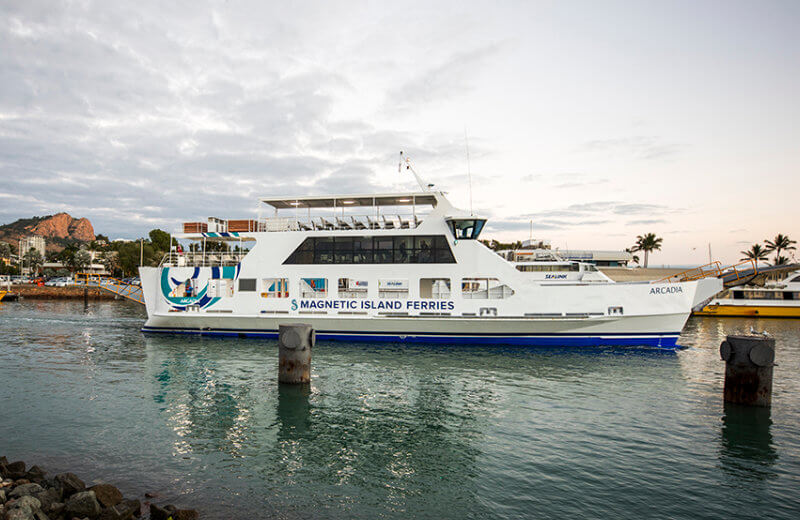 M.V. Arcadia
This is our main vessel that operates between Townsville and Magnetic Island. She is a Roll On, Roll Off vessel servicing vehicles and walk on passengers. Carrying residents and businesses throughout Magnetic Island and Townsville. And of course, she welcomes a myriad of travellers who venture from far and wide to explore and enjoy Magnetic Island's beauty.
MV ARCADIA is 34 metres in length and 15m wide.
She's capable of carrying up to 23 cars and up to 150 passengers.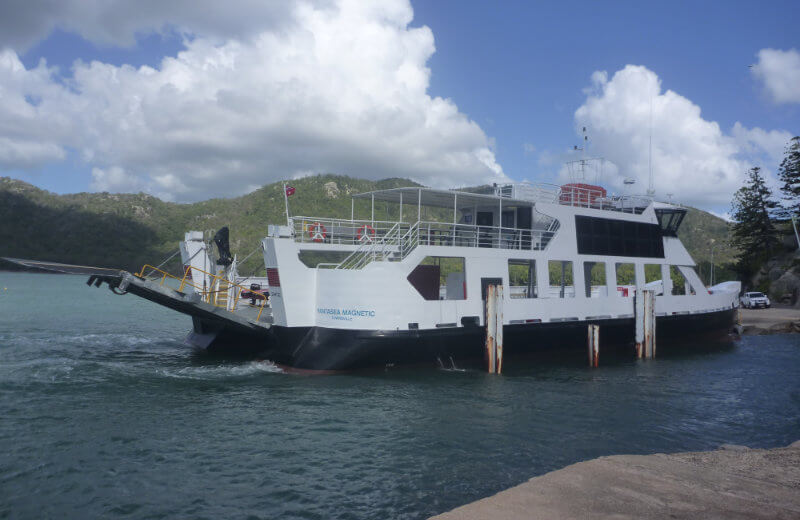 M.V. Magnetic
During busier periods, she assists with Magnetic Island transfers.

In recent times MV MAGNETIC has proudly been servicing AIMS for extended reef research expeditions.
She can carry up to 23 cars 98 passengers.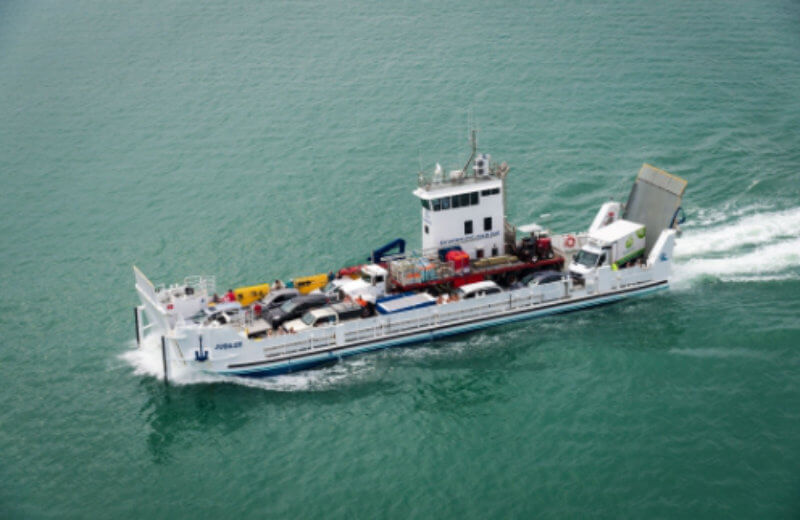 M.V. Jubilee
Our well-equipped landing craft, the MV JUBILEE, is designed to transport bulk goods to remote locations including fuel construction materials and general infrastructure requirements.
We use this vessel also as a back up for Magnetic Island services during peak periods.