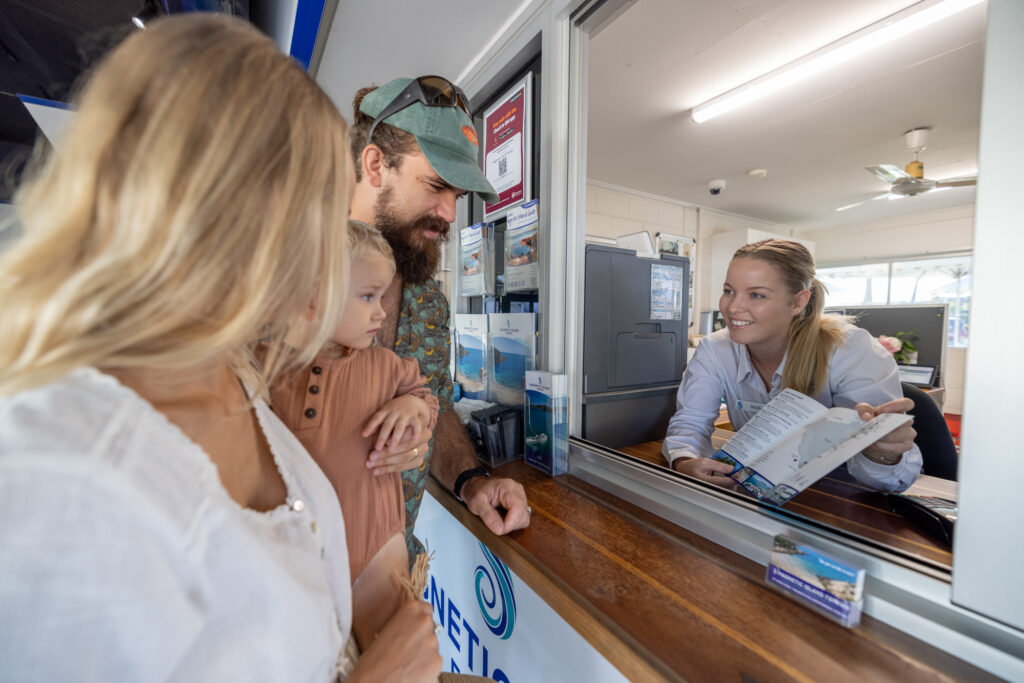 How was your experience travelling with Magnetic Island Ferries?
Have we impressed you? Great, that's our aim. Please let us know so we can tell the team and share the love.
A 5 Star Google rating goes a long way! It helps other travellers, and assists us to grow and improve our service.
Something we can improve on? There's always something. Would love to know more. Please take a moment to complete this survey, it should only take a few minutes. Thank you.
North Queensland Regional Visitor Survey
Help us make your experience perfect!
North Queensland's Regional Visitor Survey aims to learn about you and your travel experiences. Your responses will be used to make a real difference by improving services, changing products and creating better experiences for visitors like you in North Queensland.
The survey will take approximately 10 minutes to complete: