Explore with your vehicle
Taking your own car to Magnetic Island is a must!
It will make your time exploring efficient and enjoyable. With countless beaches, bays, and areas to discover, a vehicle is necessary. It will also allow you to take those much-needed equipment items to enhance your enjoyment.
Snorkelling gear, paddle boards, beach shelter, chairs, esky, towels, backpacks, kayaks, table, cricket set, picnic basket, sand toys, camera tripod, fishing gear and the dog. The list goes on! Not to mention those suitcases and bags for extended stays.
A jewel of North Queensland located within the Great Barrier Reef Marine Park, Magnetic Island is situated a mere 8 kilometres', or 40 minutes from Townsville by ferry. With a population of around 2,500 people and a year-round pleasant tropical climate, the island offers up a bounty of natural beauty and a plethora of activities sure to make for a perfect holiday.
Water sports are always popular on Magnetic Island, as is simply relaxing on one of the island's 23 secluded beaches, some only accessible via car. The waters here are a stunning turquoise blue, and the island is home to a unique interactive koala sanctuary. There are 25 km of bushwalking trails and vibrant weekly markets. Rent a Mini Moke, dine al fresco, hike the Forts Walk, snorkel, or dive the reef, experience the Cane Toad racing, and so much more here on Magnetic Island.
Magnetic Island owes its name to Captain James Cook who, when passing by in 1770, believed the island to be affecting his compass. This was not so, but the name stuck. The island's history includes hoop pine logging and pineapple farming, a quarantine station for the nearby port of Townsville on the mainland, and a coastal defence station during World War II.
The problem won't be finding something to do on Magnetic Island, the problem will be having to leave!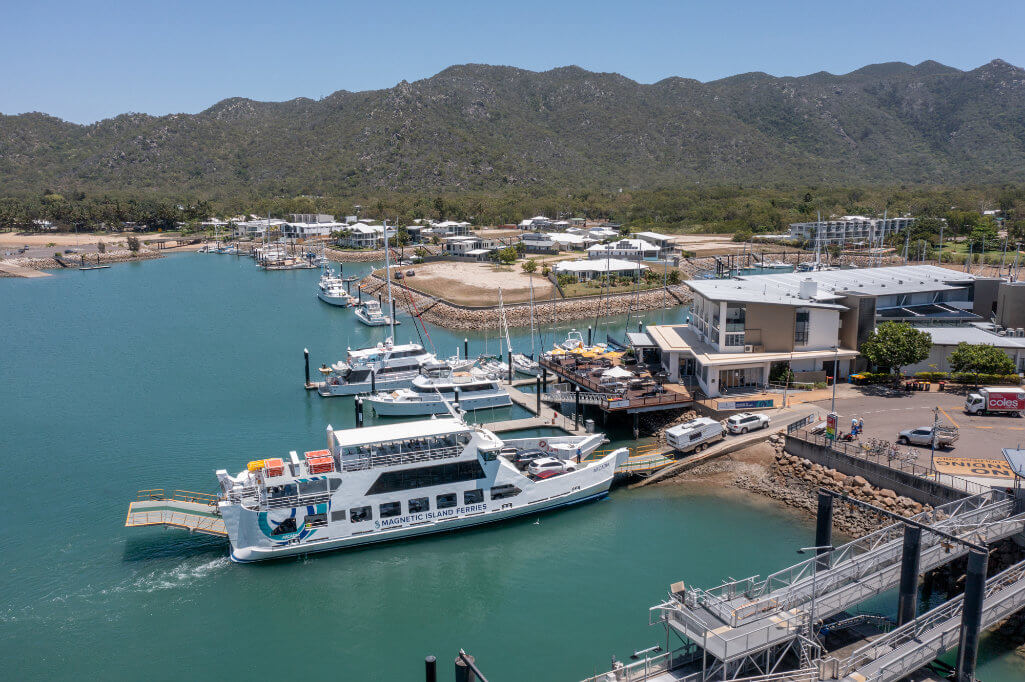 Accommodation
There are many places to stay on Magnetic Island. Each bay has something different to offer. We suggest you contact each directly to check on availability and find the place that's right for you.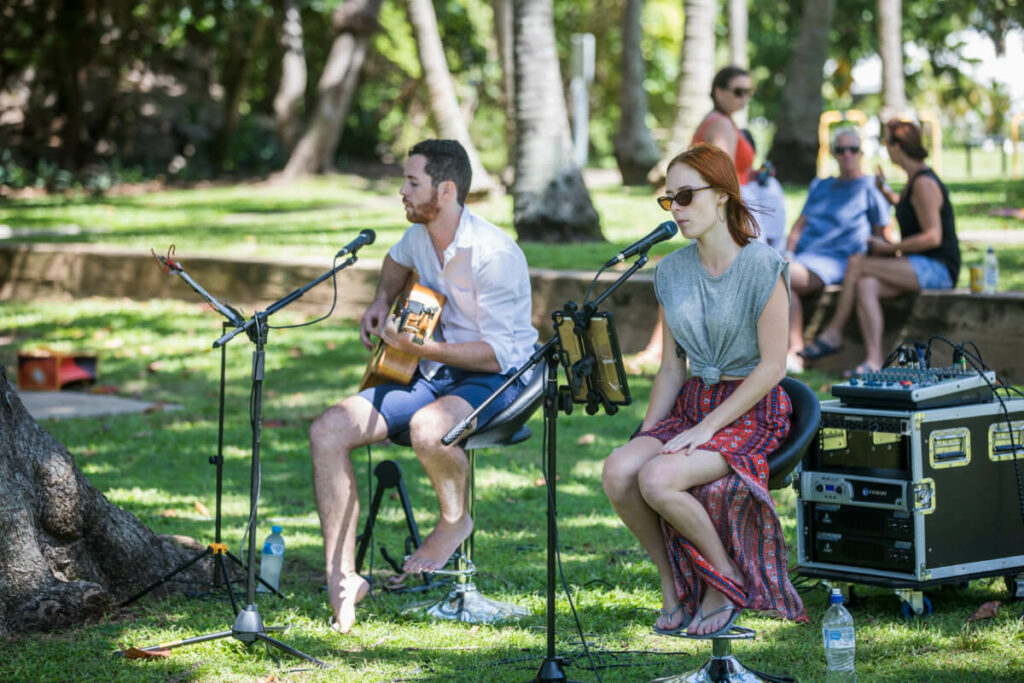 What's On & Events
What's On Magnetic Island Facebook page has up to date information on all kinds of events and activities.
You can find it here.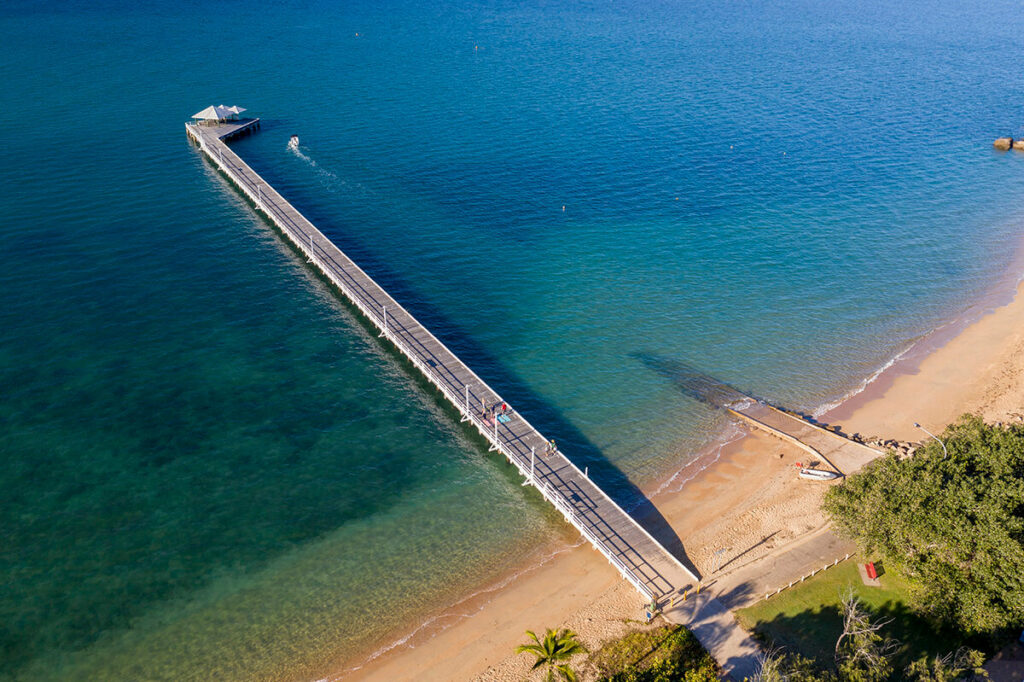 Things to Do & See
Tourism Magnetic Island Website has excellent information on things to see and do during your visit.
Want to explore on your own or do you want to do a tour?
Check it out here, and don't forget to #thisismagneticisland in your snaps.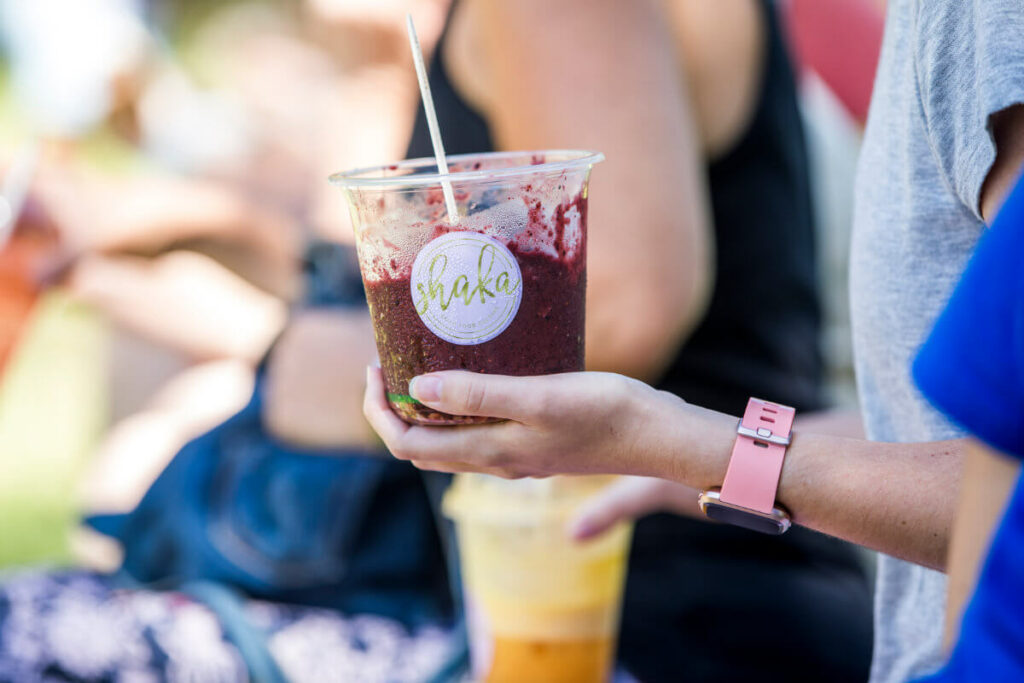 Places to eat
There are many choices to satisfy the tastebuds on Magnetic Island, you'll need weeks to taste them all!
Find out more here.