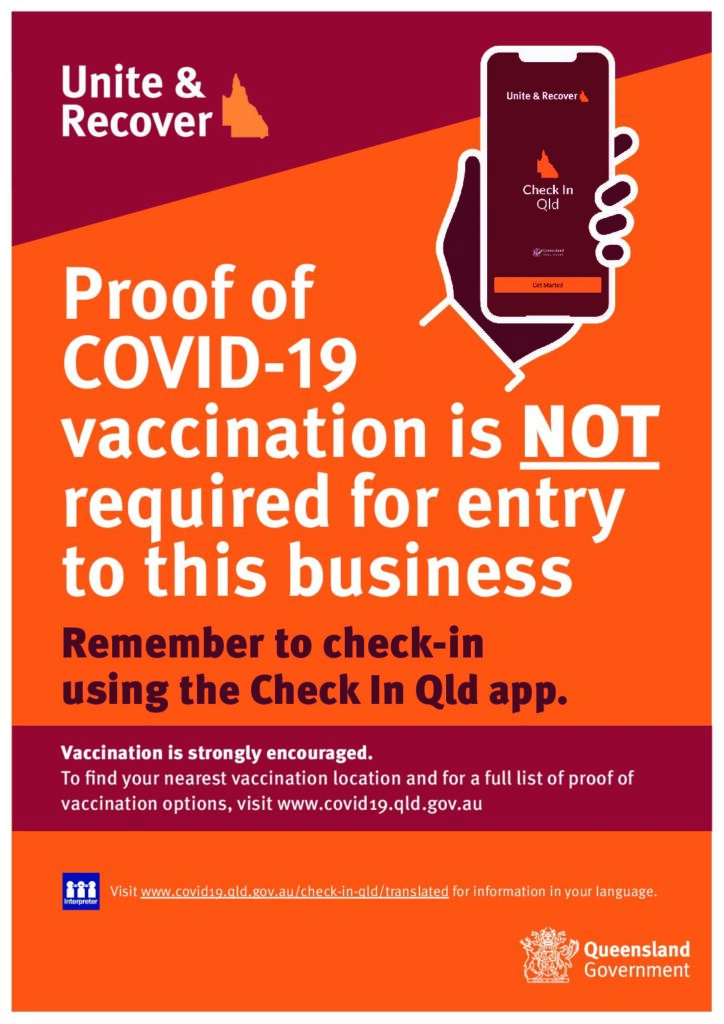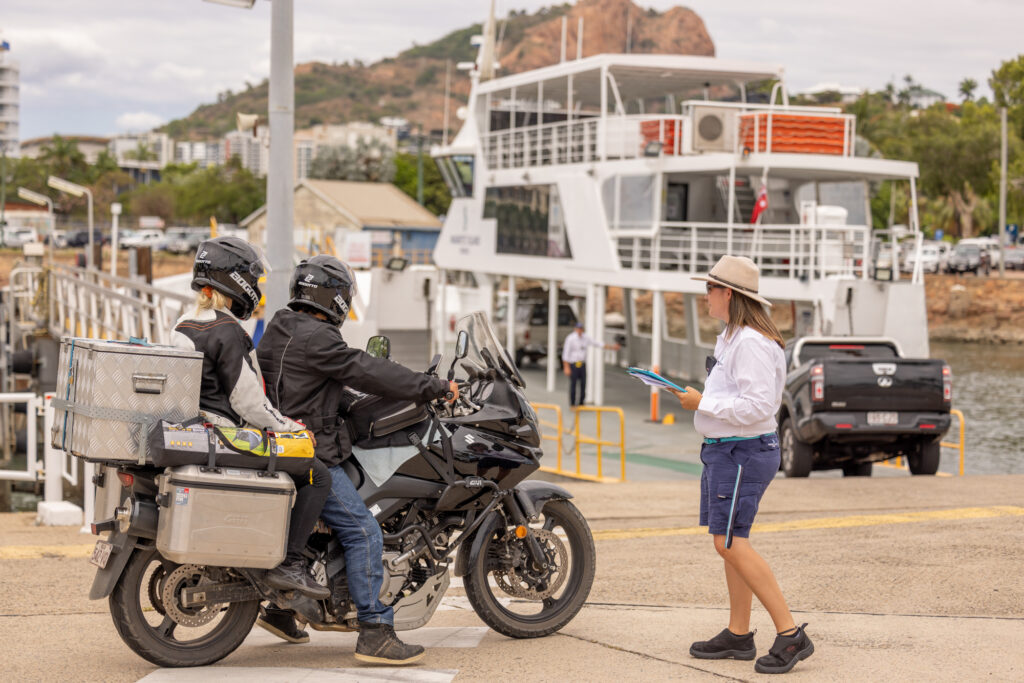 *DIRECTIONS FOR CUSTOMERS WHO ARE EITHER, TRAVELLING FROM A COVID HOTSPOT, OR TRAVELING UNDER SELF-QUARANTINE ORDERS*
For safe travel, please make your booking online and follow the below procedure. If you are unable to make your booking online, please phone the reservations team on 07 4796 9300.
Once you have made your booking, your tickets and confirmation will be emailed to you.
*Please note when making your booking, and if you are travelling in a Hire vehicle, enter the vehicle registration as Reg. Nr: QRTN (see below).

If you do not receive your confirmation, please contact reservations. You must receive this documentation prior to traveling.
Please check your tickets, ensuring all details are accurate.
You are not allowed to leave your vehicle upon arrival at our terminal, whilst waiting for boarding, or while travelling with us. (This includes entering our terminal, going to the toilet, or leaving your vehicle for any other reason)
Please arrive at our terminal 20 minutes prior to your scheduled departure. You may park in any of the 3 lanes for boarding.
If possible, please safely indicate to our vessel crew, you are traveling under Qld Government Covid instructions.
Remain in your vehicle to await boarding for your service and for the entirety of the journey.
Magnetic Island Ferries appreciates your cooperation in keeping our community and employees safe.